When:
April 6, 2019 @ 2:00 pm – 3:30 pm
2019-04-06T14:00:00-04:00
2019-04-06T15:30:00-04:00
Where:
Rehoboth Art League Henlopen Acres Campus
12 Dodds Ln
Rehoboth Beach, DE 19971
USA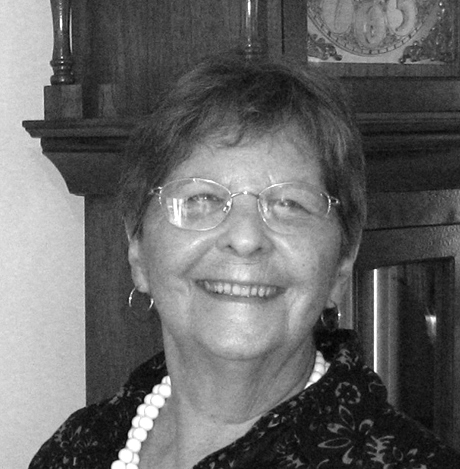 FROM THE JUDGE
WITH NARISSA STEEL
Saturday, April 6, 2:00 pm
Corkran Gallery
Join Narissa Steel,  judge of the Rehoboth Art League's Contemporary Miniatures Exhibition, as she gives an overview of this unique artform, which has its roots in the book paintings and illuminated manuscripts set in the 7th century. She will also discusses her award selections. Artists are invited to have open or private feedback of their works.
Nar Steel is an artist and for nine years was the owner of Cobblestone Art Gallery in Old Town, Alexandria, VA. She has exhibited in many juried shows where she has won numerous first and second place honors as well as honorable mentions. Nar is President of the Miniature Painters, Sculptors & Gravers Society of Washington, DC (MPSGS). For many years, she has served as the Society's chairperson for its International Exhibition. She was the Facilitator for the World Exhibition of Miniature Artists held at the Smithsonian Institute in the summer of 2005.
Program Description